Horizon Young Adults and Young Professionals, you are invited to the social event of the year!
On Sunday, 12th of December we will be having our first ever Horizon YA and HYP Christmas Cruise!!! 
After a tumultuous year, it's time to celebrate, dance, laugh, eat, take photos and enjoy. We can't wait to celebrate you and your friends as we look out over the sunset on Sydney Harbour. Here are all the details you need to know:
WHEN: 12th of December

TIME: 5 to 10 PM. The boat boards at 5:45 and leaves the dock at 6, so don't be late!

TICKETS: $89 

WHERE: We are meeting at King Street Wharf number 9 (between George's Mediterranean Grill and the Sporting Globe)

TRANSPORT: There is limited parking around Darling Harbour so we recommend carpooling with your friends or better yet, Wynyard Train Station is an easy ten minute walk away.

FOOD & DRINKS: There is will be an amazing selection of food available for everyone. If you have special dietary requirements, please include this in your registration form. Your ticket will also include non-alcoholic beverages such as soft-drinks and juices.

DRESS CODE: We are celebrating! So dress up and have fun.

REGO: Click the button below to register!

NOTES:

This is an alcoholic free event, so please don't bring any onboard the vessel.

This is a night to celebrate you and YOUR FRIENDS! Send them the link and invite them along. The vessel is big enough for everyone! 
If you have any questions, please shoot them through to [email protected].
We miss you all and can't wait to dance the year away.
Much Love,
Jackson & Alyssa Moore
If you're between the ages of 18-25, or a young professional (25-30ish), this community is for you!
At our weekly services you will find community, an electric atmosphere of faith, tonnes of great people and inspirational teaching about God's plan for your life. 
We have people from all spheres of life; tradies, uni and Tafe students, young professionals, people in education and politics, journalists, health workers and social services. There is literally no community like this – you will fit right in!
We would love for you to come along and be a part of this thriving age group! ollow us on Instagram to keep up to date and if you want someone to get in contact to get you connected, let us know by filling out this form hz.church/hello
We cannot wait to meet you! 
Jackson & Alyssa Moore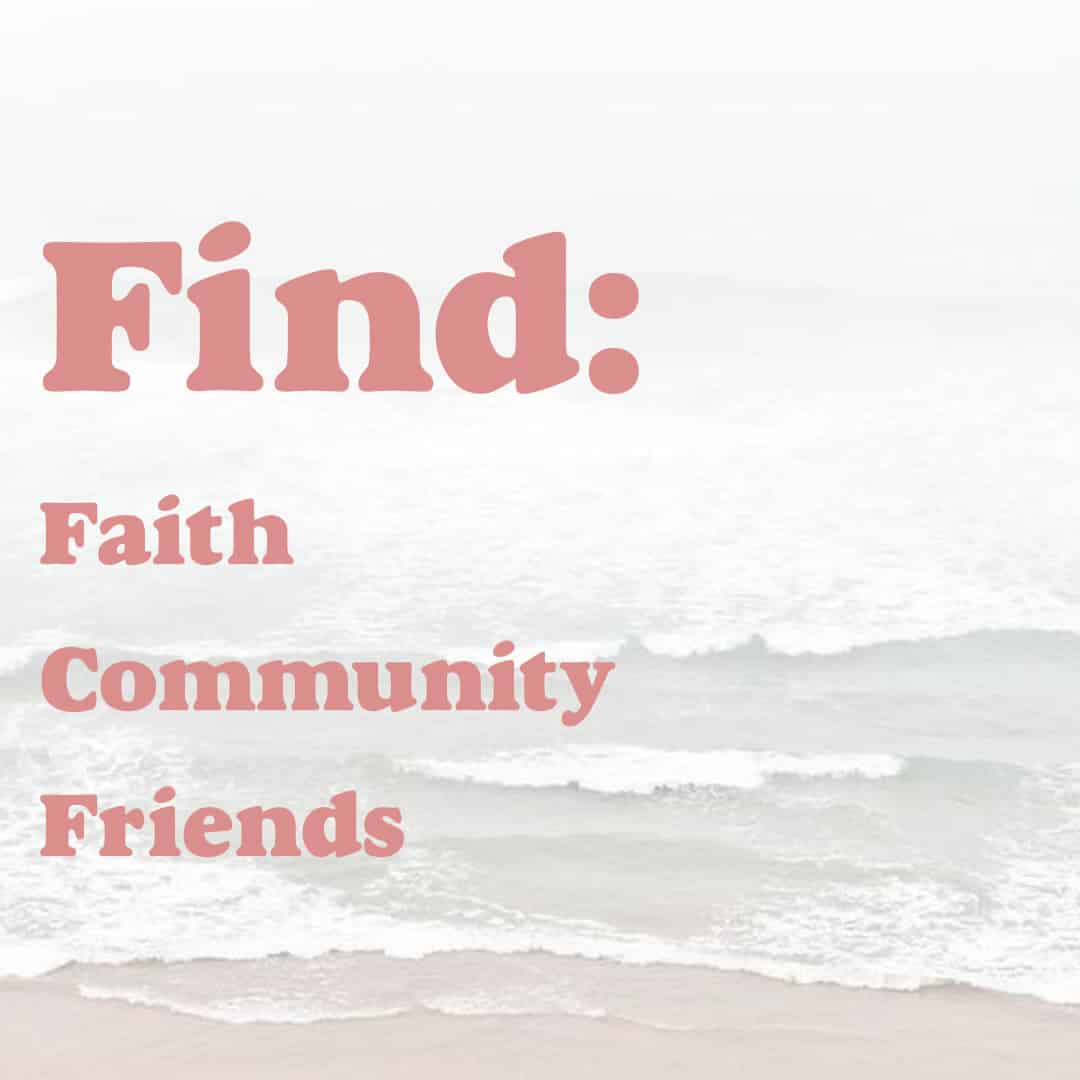 FAQ:
When do we meet? 
We hold our Young Adult Service every Sunday night for our PM service, and go out for dinner at a local Shire restaurant afterwards.
How old do I need to be?
18-25yrs old. 
Do I need to be a Christian to attend a service?
Although we are a Christian church and our services are Christian-based teachings, you do not have to be Christian to attend. All are welcome to our services.
Can I bring friends?
Of course you can!