Horizon Young Adults come together every Sunday night at 6pm. If you're between the ages of 18-25, or a young professional (25-30ish), this community is for you!
At our weekly event you will find community, an electric atmosphere of faith, tonnes of great people and inspirational teaching about God's plan for your life. 
We have people from all spheres of life; tradies, uni and Tafe students, young professionals, people in education and politics, journalists, health workers and social services. There is literally no community like this – you will fit right in!
We would love for you to come along and be a part of this thriving age group! Register for a service below (a COVID-19 requirement), follow us on Instagram to keep up to date and if you want someone to get in contact to get you connected, let us know by filling out this form hz.church/hello!
We cannot wait to meet you! You will not regret coming!!!
– Jackson & Alyssa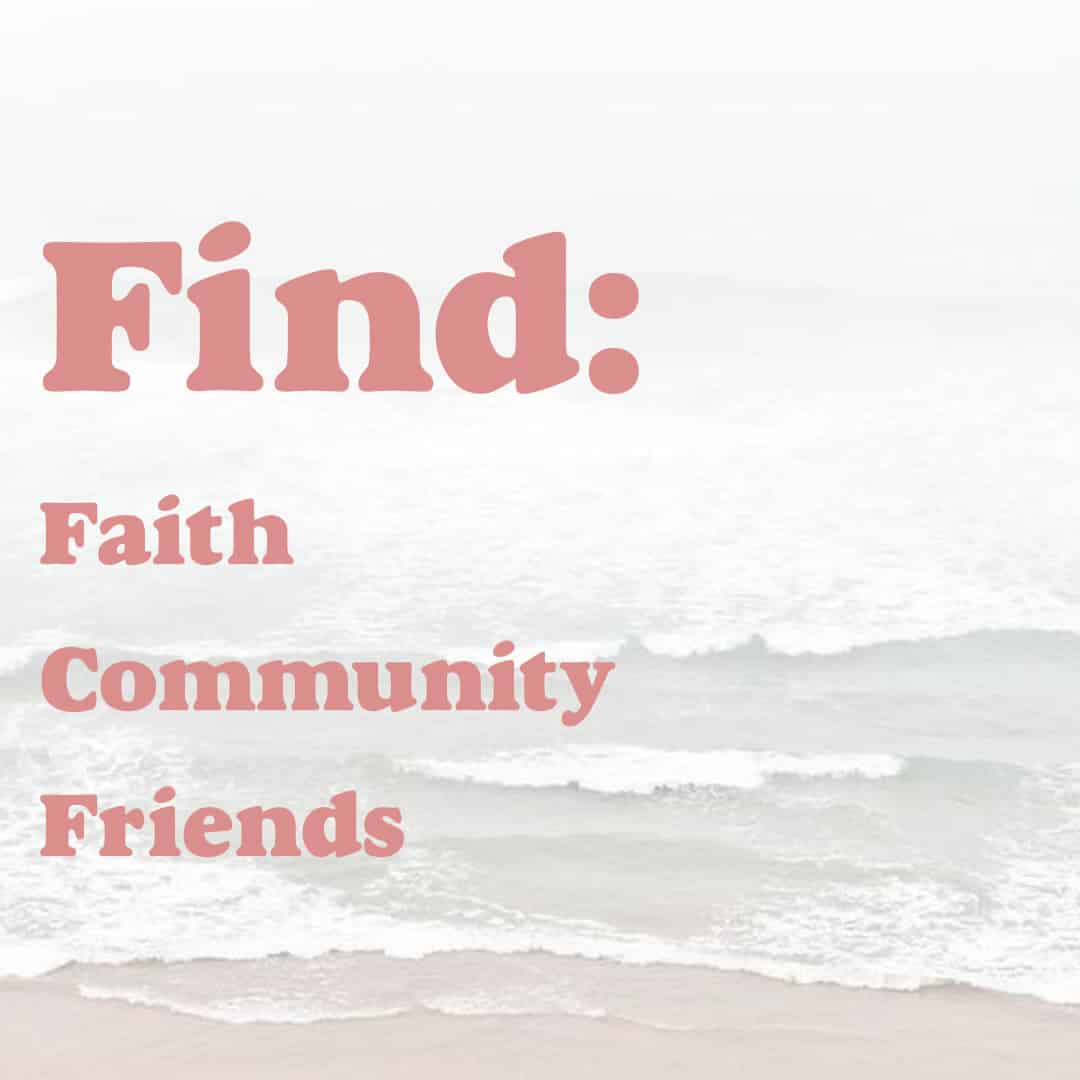 FAQ:
When do we meet? 
We hold our Young Adult Service every Sunday night for our PM service, and go out for dinner at a local Shire restaurant.
Does it cost?
Our services do not cost, although we go out for dinner post-Sunday PM service so money would be needed there. 
How old do I need to be?
18-25yrs old 
Do I need to be a Christian to attend a service?
Although we are a Christian based church and our services are Christian based teachings you do not have to be Christian to attend. We welcome any and all to our services.
Can I bring friends?
Of course you can! We encourage you to bring your friends.