VISION OFFERING GIVING
To give into the Horizon Church Vision Offering, please use one of the following methods. DIRECT DEPOSIT
BSB - 032 059
ACCT # - 201751
REF: 2021 Vision "Your Surname" CASH
Please put in an envelope, label it Vision Offering & place in the Give Box at your campus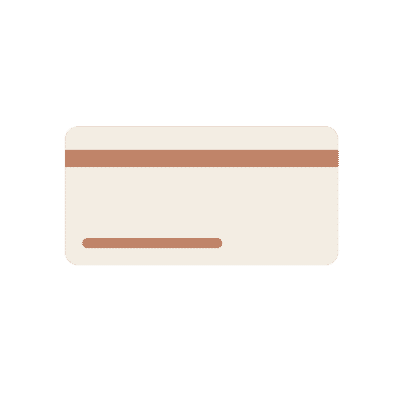 EFTPOS
Eftpos Machine located in the Foyer at your campus
CHEQUE

Made payable to "Shirelive Foundation"
Your giving makes a difference.
You can support the work of Horizon Church by giving online today.
Weekly Tithes & Offering
Note: For applicable donations, please ensure you have recorded your name and address to be eligible for a tax deductible receipt.
Click here to view Direct Debit Terms and Conditions.
Each one must give as he has decided in his heart, not reluctantly or under compulsion, for God loves a cheerful giver.
2 Corinthians 9:7