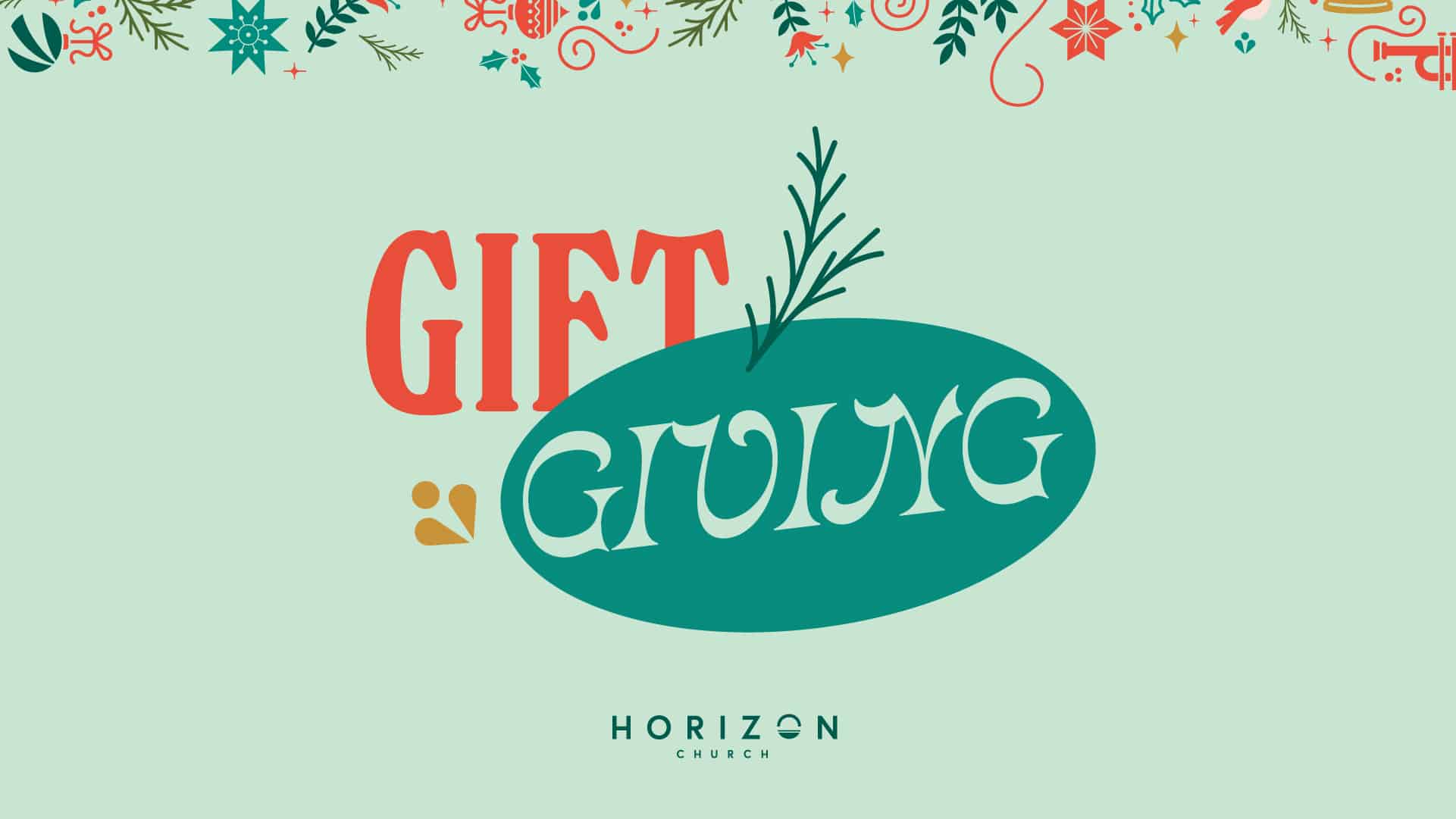 Horizon's Gift Giving service is a family tradition!
Your generous gift is destined to bless someone needing a little extra this Christmas.
HERE'S HOW TO PARTICIPATE:
1. Pick up a tag at one of our locations Gift Giving stand in the foyer
2. Purchase a gift (check out the age options on the tag)
3. Wrap your gift in clear cellophane and attach the tag
4. Bring your gift to ready for the giving moment on  Sunday, 11th December.
This year we are partnering with The Bible Society, St Vincent De Pauls and Gunawirra.
If you need a hand, here are some Gift Suggestions:
GIRLS
CHILD      |      DOLLS, BUBBLE WANDS, TEDDIES
TWEEN      |      NAIL SETS, LEGO, ARTS + CRAFTS
TEEN      |      STATIONARY SETS, BODY CARE, CANDLES
BOYS
CHILD      |      TRUCKS, CARES, BUBBLE WANDS, SOFT TOYS
TWEEN      |      LEGO, ART & CRAFTS, SEA MONKEYS
TEEN      |      GIFT VOUCHER, UNO, HEADPHONES
We kindly ask that you gift sensitively – no toy weapons, religious or perishable items. New items only please.
If you are part of our Online Campus or if you are unable to give in one of our in person locations, click below to go to our Online Gift Store.
We would love you to be a part of our Gift Giving Service!