At Horizon Church, we believe the Bible holds a central place in our lives and guides what we believe and how we live. 
The Bible is the most influential book in human history and it has the power to transform your life! 
Sometimes the greatest challenge when reading the Bible is knowing where to start. Our Bible Reading Plan takes the guess-work out, walking you through one or two books of the Bible every month. Each day includes one main scripture, followed by some additional Bible passages. We have also added some RightNow Media resources to help you learn more about what you're reading. If you don't have a RightNow Media account, head to hz.church/rightnowmedia to get access to your free account today.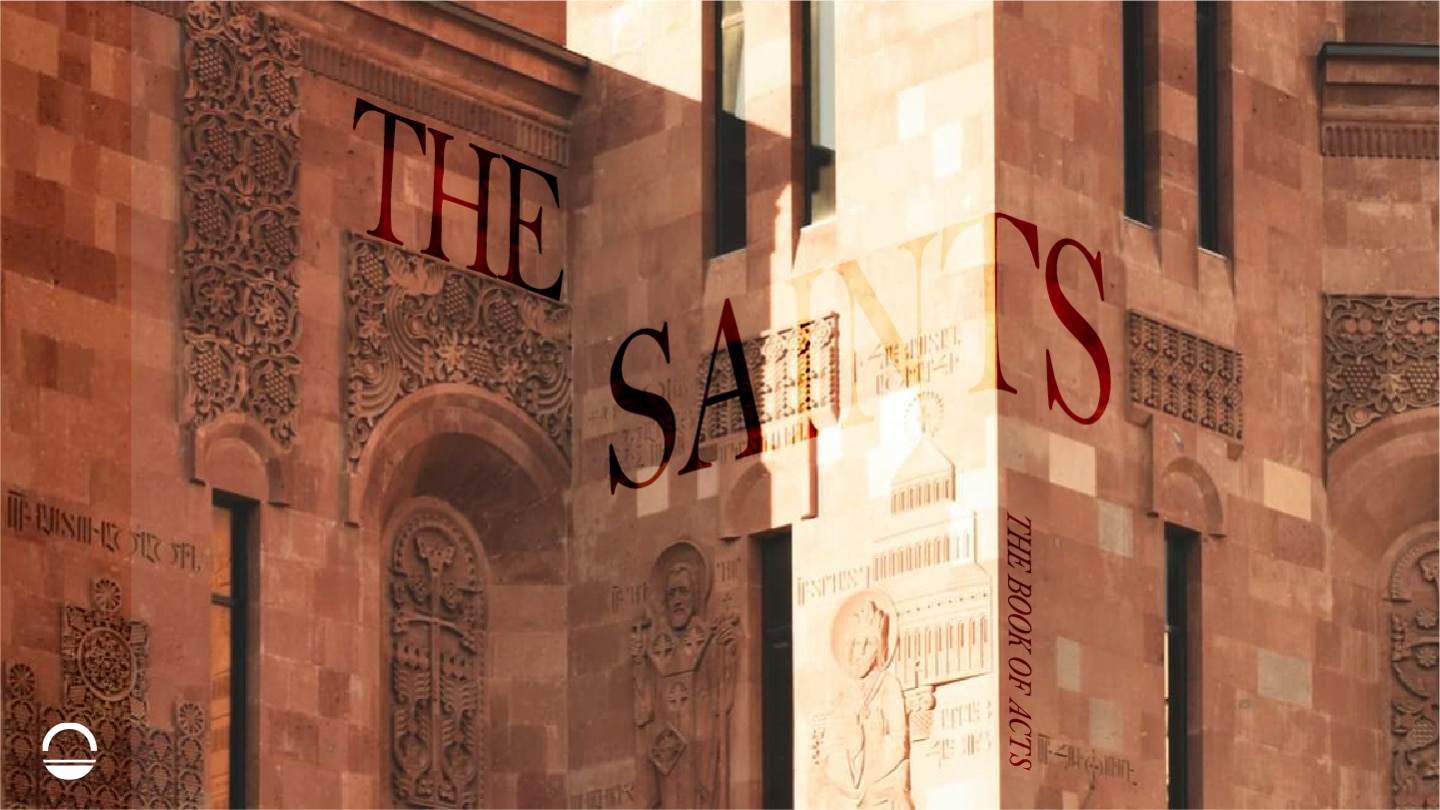 AUGUST 2022 | Bible Reading Plan
The Saints: The Book of Acts
We are entering a season of focused prayer & fasting. This is a time of digging deep wells in God, of refreshing and seeking God. Be challenged to do more than just abstain from food, set yourself apart mentally, physically, and spiritually. God promises if we seek Him with our whole heart, He will be found. Let's draw closer to God than ever before.