Horizon Dunsborough is a vibrant and beautiful campus of Horizon Church in the Margaret River Region, WA.
This location features a Horizon Kids program, and the Christ-centred, Word-based, Spirit-led ministry that Horizon Church is characterised by.

There is plentiful parking in the complex. We are highly accessible for parents with prams, the elderly and those with a disability.

Horizon Dusnborough has a Kids Program for
2-12 yr olds.
Our Sundays are vibrant and fun and our children's rooms are well equipped to give your kids the greatest church experience!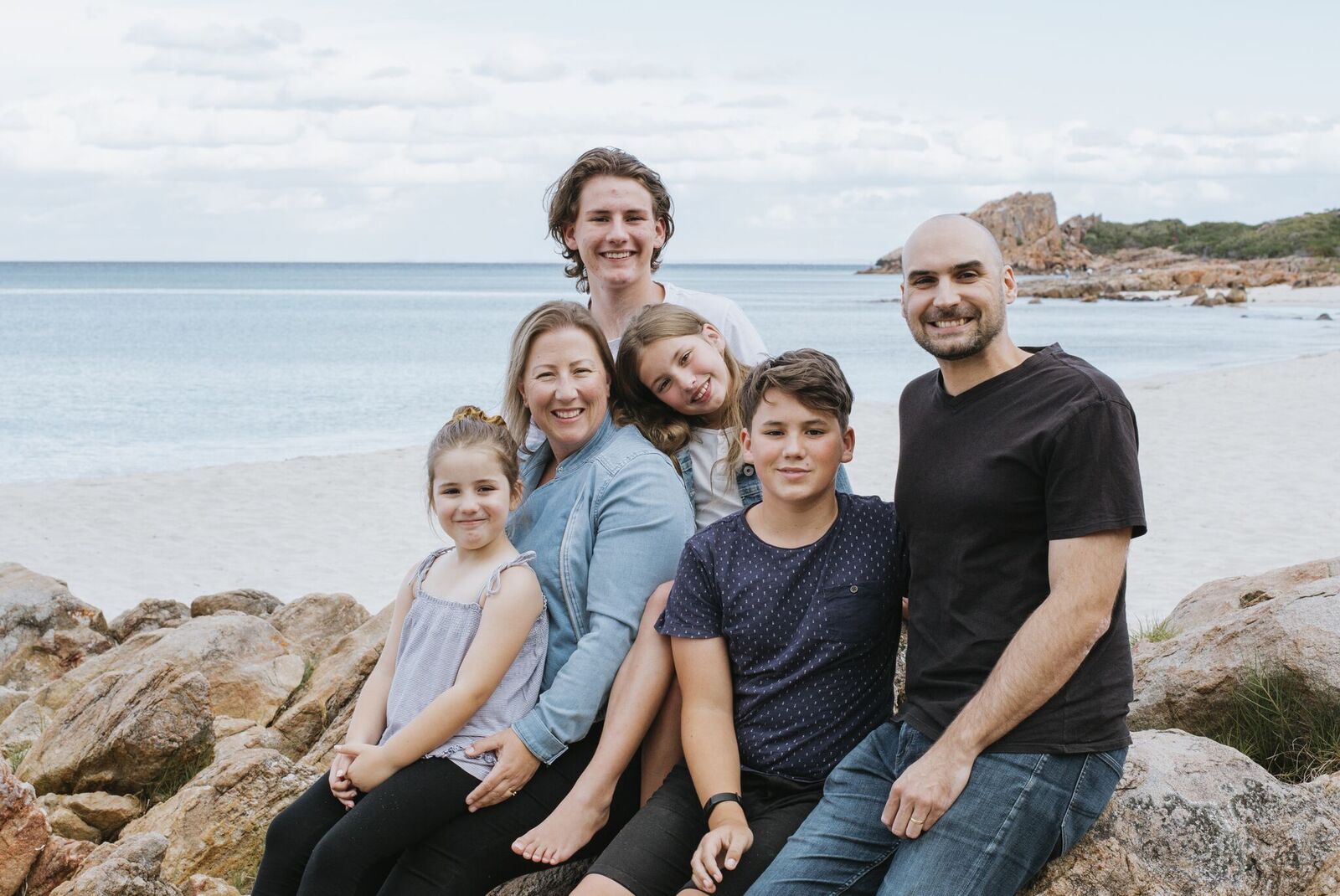 Matt and Lee Stenhouse are passionate about the people of Dunsborough and its surrounding towns. They are a gifted, called and seasoned ministry couple with a heart to see the Margaret River Region impacted by the love of God.
Having been involved for decades in local church leadership, church plants, worship teams, governance and pastoral ministry, they have a depth of experience and an evident call to reach the South West of WA. 
Matt and Lee have four beautiful children – Ronan, Fletcher, Darby and Keely.