Thursday – Saturday
22 – 24 September 2022 
7 Stapleton Ave
Sutherland
WHAT WOULD IT TAKE FOR YOU TO DREAM AGAIN?
What would it take for you to come to the place of expectation and unshakeable faith that the One who spoke the universe into being has the final word on your destiny.
He's not done with you yet.
Horizon Conference 2022 is a space for you to seek Him and be found. Unite with all our campuses in one location for an unmissable weekend of worship and ministry.
We warmly invite you to join us from 22-24 September as we seek God  in unity.
With our love,
Brad & Ali 
CHARLES & JOY STARLING
Formerly on staff at The Belonging Co, Charles and Joy are back in Australia serving the broader church. They have written and or co-written many worship songs that you know and love, such as 'Jesus Over Everything' and 'Your Nature'.
Charles and Joy are seasoned worship leaders with a deep well of experience and influence. They are gifted in the prophetic and carry an authority for breakthrough.
Your children will love Horizon Kids Conference!

Loads of activities and games, unforgettable day trips, and time building great friendships. Your child will have amazing encounters with God through praise and worship and encouraging Christ-centred messages that will inspire faith and courage.
We have age-appropriate programs tailored for:
 1-3 Year Olds
4-5 Year Olds
Kindergarten to Grade 5
MORE INFO COMING SOON.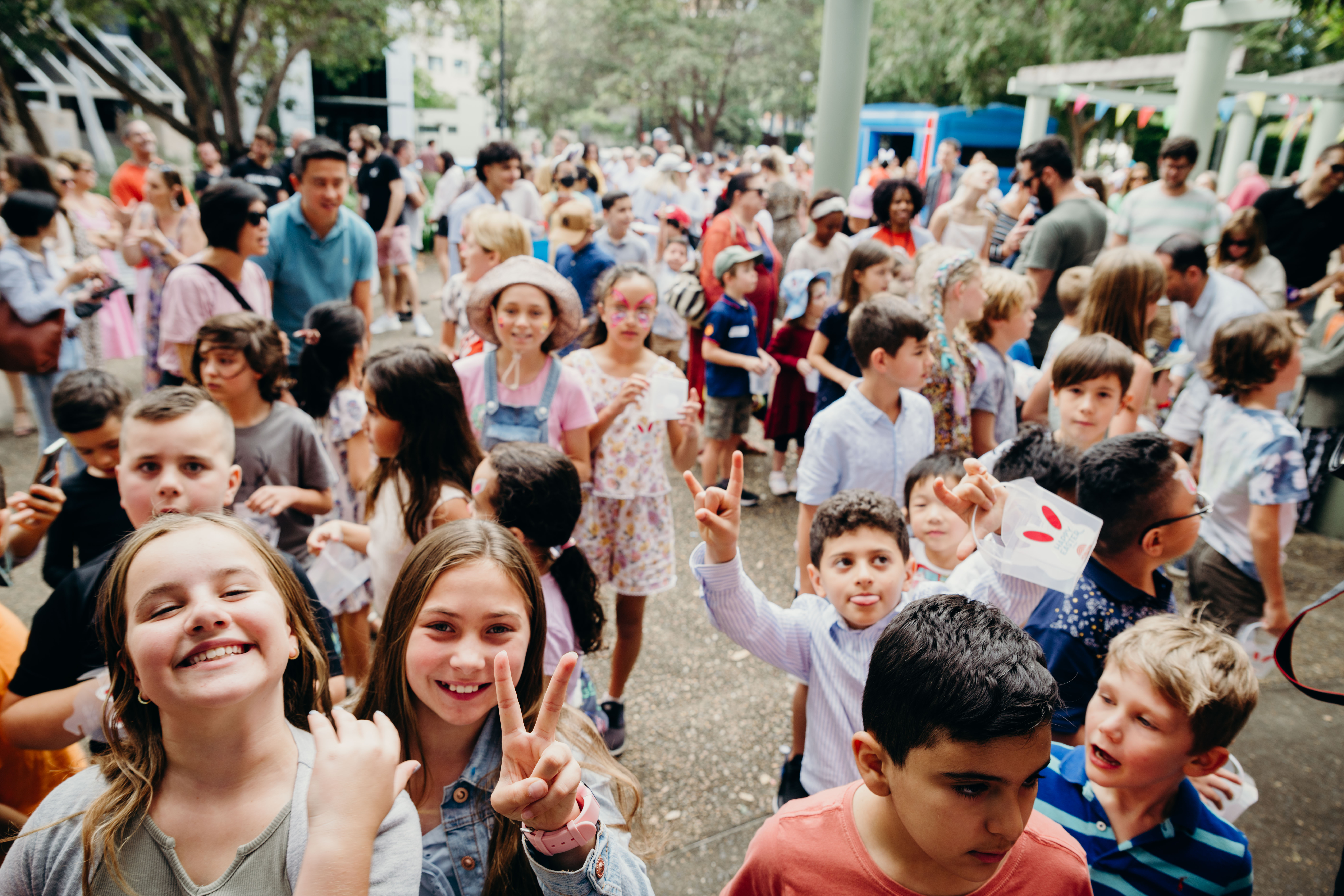 FORCE AM
Junior High Program
Grades 6–8

Along with having an incredible time at Conference during select morning rallies and all night rallies, our Junior High students will be a part of our tailored Force program including:
• Engaging sessions with our Force leaders and special guests.
• Awesome off-site activities between sessions.
• Free time to hangout with our incredible Force life group leaders.
KIDS

Pre-school – Year 5

STUDENTS

High School / Uni

ADULTS

EARLY BIRD
Available until 28th August

$49

$69

$109

FULL PRICE
From 29th August

$79

$99

 $149
If you are travelling interstate to be with us at Horizon Conference, we've included links to accommodation options below for your convenience.
Thursday – Saturday
22 – 24 September 2022 
7 Stapleton Ave
Sutherland