Christ-centred, Word-based, Spirit-led Learning & Leadership Development

Horizon Leadership College (HZLC) offers quality tertiary Christian study and leadership development in the context of a leading church. We offer a Diploma of Leadership program accredited through Alphacrucis College which is completed online while students attend face-to-face tutorials run by HZLC on Monday and Tuesday nights. We have a range of flexible learning options to suit your lifestyle as well as a Practical Internship program designed to give you hands-on ministry experience.

Develop your leadership skills that will impact every sphere of your life as you learn to inspire, motivate and empower teams through tailored course-work and hands-on practical experience. The Diploma of Leadership* provides training which is immediately applicable in ministry contexts and beyond. You will expand your theological knowledge and gain a deeper understanding of the Bible through the insightful class content and will develop study skills that will last a lifetime.

Our Practical Internship provides the opportunity to see behind-the-scenes of church life. In this program, you will be involved in one of our dynamic ministry areas, working with our incredible team helping to organise and build our church practically.
For those looking to study the Diploma of Leadership Full-Time, Youth Alive Academy is a great option for you. Youth Alive Academy for the Sydney Region is hosted at Horizon Church.
If you are ready to have your potential unlocked, sign up for Horizon Leadership College today!
2022 MID YEAR INTAKE NOW OPEN
Night College*
Begins: Mon 8th August
Begins: Tue 9th August
Practical Internship
Begins: Tue 2nd August
Youth Alive Academy
Begins: Thu 4th August
*The Diploma of Leadership is accredited with Alphacrucis College and is completed online, while students attend face-to-face tutorials run by Horizon Leadership College.
SEMESTER II  NIGHT COLLEGE SUBJECTS
LEADERSHIP PRINCIPLES
Begins: Mon 8th August 
Distinguishing Leadership and Ministry
Identifying Potential Leaders
The Importance of Leadership Beliefs
Discovering Leadership Styles
Building Leadership Teams
Leading Through Change
NEW TESTAMENT FOUNDATIONS
Begins: Tue 9th August 
Jewish Backgrounds
Mission and Message of Jesus
Mark,  Matthew
Luke-Acts
Paul's Letters
The Pastoral Epistles
Hebrews,  James,  1-2 Peter,  Jude
John,  Epistles of John,  Revelation
ALPHACRUCIS  DIPLOMA  OF LEADERSHIP  OVERVIEW

EIGHT SUBJECTS TO COMPLETE DIPLOMA
Faith & Purpose
Theology for Life
New Testament Foundations
Old Testament Foundations
Personal Leadership
Leadership Principles
Professional Practice
Christian Character
Horizon Leadership College Delivery and Practical Options
We offer three modes of study giving you the flexibility to learn at your own pace. The Full-Time Diploma of Leadership is offered through Youth Alive Academy. The Full-Time option has a study load requiring approximately 40 hours per week to complete all coursework, required readings and assessments. Our Practical Internship is a Tuesday and Sunday commitment and involves a leadership development session each Tuesday followed by practical experience in one of our ministry departments. Our Part-Time Diploma & Night College provides the opportunity for you to complete a Diploma of Leadership one subject at a time or to join the classes as an Audit Student which requires no additional work beyond the class time. College students will also have the opportunity to join many of our Horizon Church Staff Meetings. 
1. Youth Alive Academy – Diploma of Leadership*
(Full-Time)
The opportunity to complete a Diploma of Leadership accredited by Alphacrucis College, while gaining experience in world-class ministry environment.  The course load is eight subjects across one year.
*FEE Help Supported
2. Diploma of Leadership*
(Part-Time)
The opportunity to complete at your own pace a Diploma of Leadership accredited by Alphacrucis College, while gaining experience in world-class ministry environment. The course load is between 1 and 8 subjects across per year until you have completed all 8 required subjects.
*FEE Help Supported
 3. Practical Internship
(Tues and Sun)
An exciting opportunity to develop ministry experience in one of the thriving Horizon Church ministry departments. Practical internships give you the opportunity to work closely with our leaders behind-the-screens to build the Church.
4. Night College
(Mon &/Or Tues, 7pm – 9pm)
If you need a flexible learning option, Night College allows you to study one accredited Alphacrucis Diploma of Leadership subject per Semester. You have the option to enrol as a Fee Help Supported student or you can  audit a subject without seeking accreditation. 
*FEE Help Supported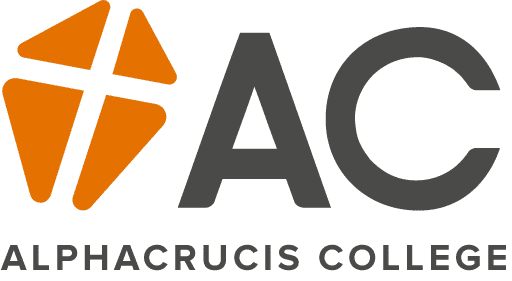 MODES OF STUDY
Horizon Leadership College offers THREE modes of study: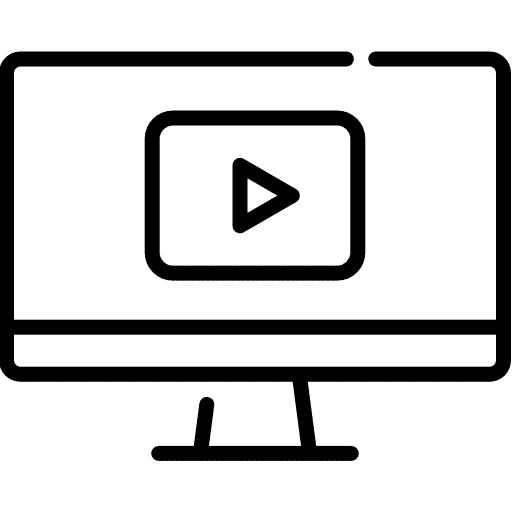 *The Diploma of Leadership is a tertiary qualification accredited by Alphacrucis College. This program may be counted toward (articulated) into a Bachelors Degree for students who may wish to continue their studies after completing this short course.
Fees and FEE-HELP
All  accredited Diploma of Leadership course subjects incur tertiary education fees. 
For more details about fees please see the Alphacrucis Fee Schedule or the Youth Alive Academy website.
FEE-HELP is available to eligible students for the Diploma of Leadership through Alphacrucis College (AC).
Many students are eligible for this funding, so please visit the Australian Study Assist website to find out if you are eligibility for FEE-HELP. 
Austudy, Abstudy and Youth Allowance are available for this course. To check your eligibility and to find out more information, please visit the Study Assist website.
If you choose to audit a subject through our Night College, you are able to attend the classes, however, you will not receive any accreditation for your participation.
Part-Time Diploma of Leadership & Night College:
Accredited through Alphacrusis – please see above for
fee
details.
Night College Audit
 F
ee: 
$250 per subject
Practical Internship:
Practical Internship
 F
ee: 
$500 per annum