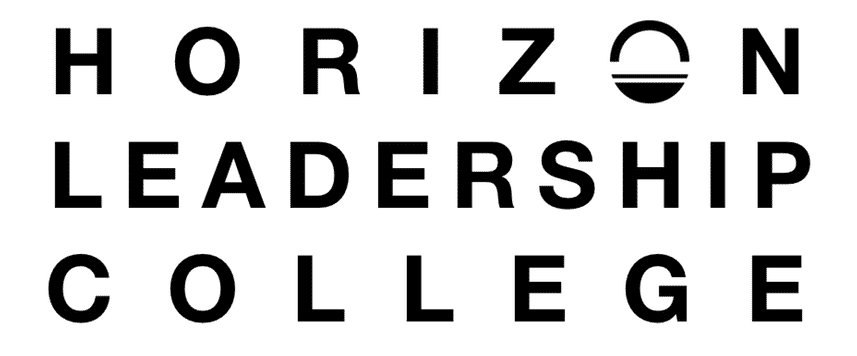 Christ-centred, Word-based, Spirit-led Learning & Leadership Development
Horizon Leadership College (HZLC) offers quality tertiary Christian study and leadership development in the context of a leading church. HZLC is accredited by Alphacrucis.
DAYTIME STUDY OPTIONS (TUESDAY 9am – 5pm)
STREAMS
1. Diploma of Leadership*
The opportunity to complete a recognised Diploma of Leadership while being immersed in hands-on learning in a leading ministry department. 
*FEE Help Supported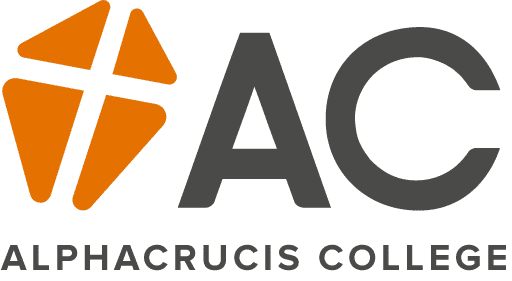 2. Practical Internship
An exciting opportunity to learn in the context of a leading minstry department. Practical internships expose students to a host of weekly hands-on leadership experiences and 1hr specialist classes. 
NIGHT TIME STUDY OPTIONS (TUESDAY 7pm)
Night College offers engaging accredited subjects for those seeking to grow through study. Students can study in a Diploma of Leadership* or participate ('audit') without seeking accreditation. 
*FEE Help Supported