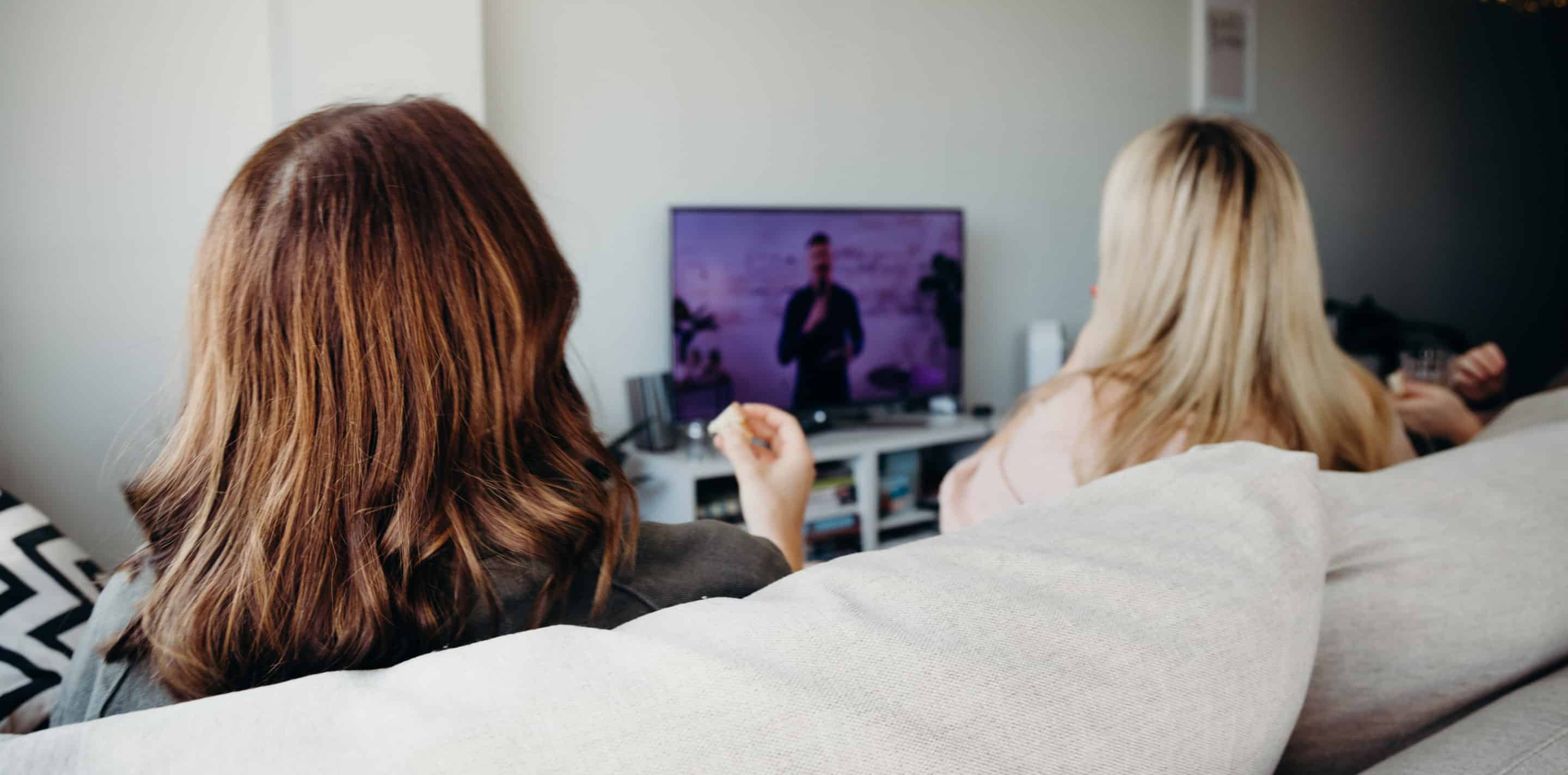 NEW AROUND HERE?
We'd love to meet you!
BELIEVE
Have you started a relationship with Jesus? Looking for your
next step? 
DON'T GO IT ALONE
Our small groups meet across various locations in NSW and WA. Get in touch to connect. Your giving makes a difference. You can support the work of Horizon Church by giving online today.

AT HOME
#HKATHOME
With so many topics and Bible stories to explore at Horizon Kids at Home,
your kids can choose their own adventure to learn, grow and have fun in the Word of God!